Now's a great time to recreate your landscape for pollinator habitat, family gardening projects and outstanding seasonal interest,
Would you like to really ENJOY your yard/garden?
We'll design projects so that you can enhance wildlife habitat & and have more fun in your 'yarden'!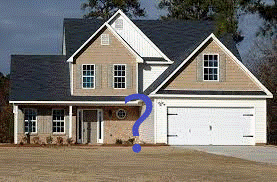 30-Minute Landscape Consultation by Zoom
This is a terrific, free opportunity to discover more ways to enjoy the landscape you come home to. I'll send a link to an online Landscape Questionnaire when you register. You fill it out and we'll talk it through by ZOOM at a time convenient for you to understand your frustrations and desires. Often this conversation can answer your questions and help you clarify your ideas.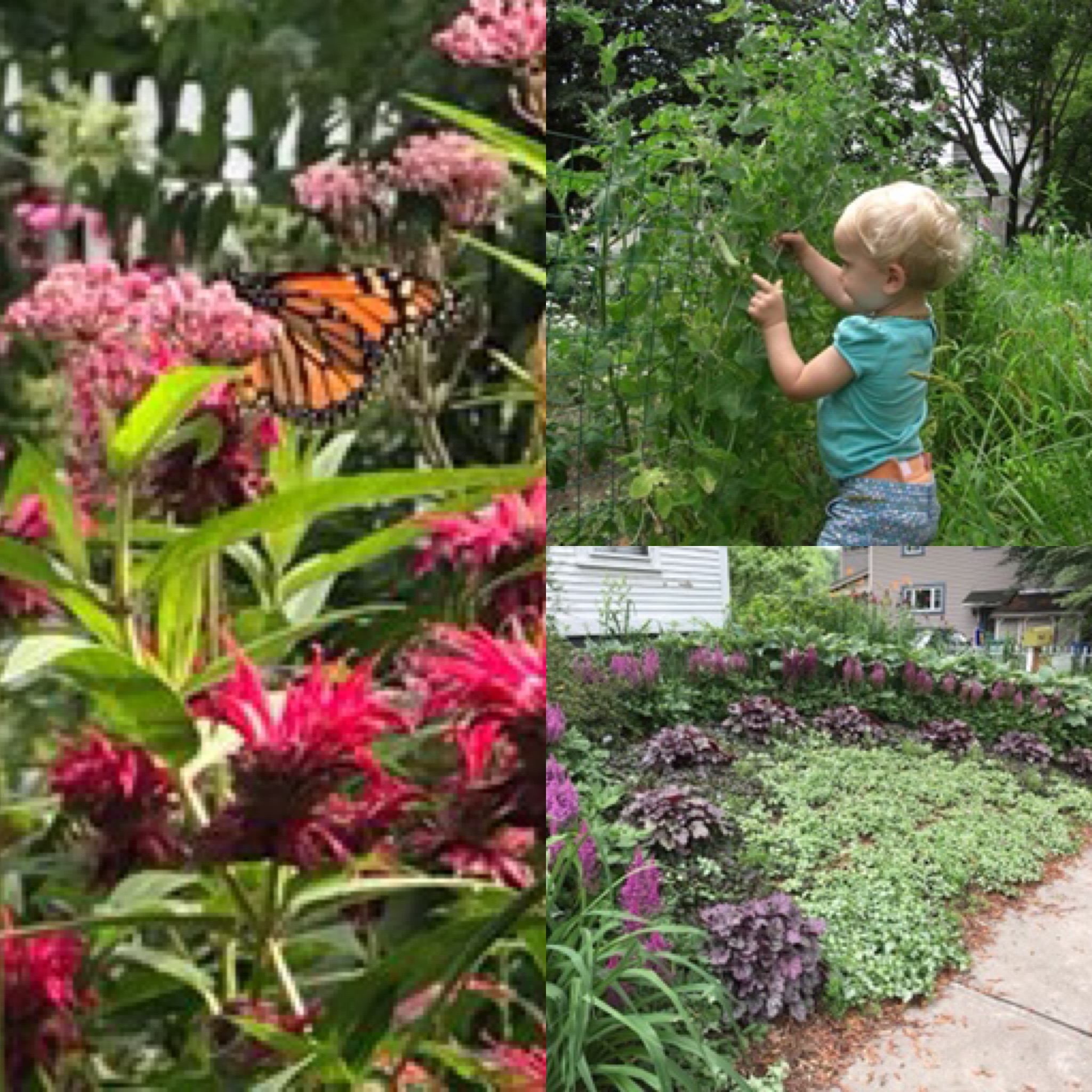 Consultation w/ Prioritized Project Suggestions
We'll spend an hour walking through your landscape. I'll listen to your ideas & your current challenges in the outdoor spaces around your home. We'll discuss design & stewardship alternatives for pollinator habitat & family gardening opportunities as well as less grass, more native plants, & a longer season of beautiful color. A Summary Report will follow w/in 2 weeks containing our conversation highlights, two photo vignettes and 3 project recommendations -for a landscape you'll delightfully enjoy and love!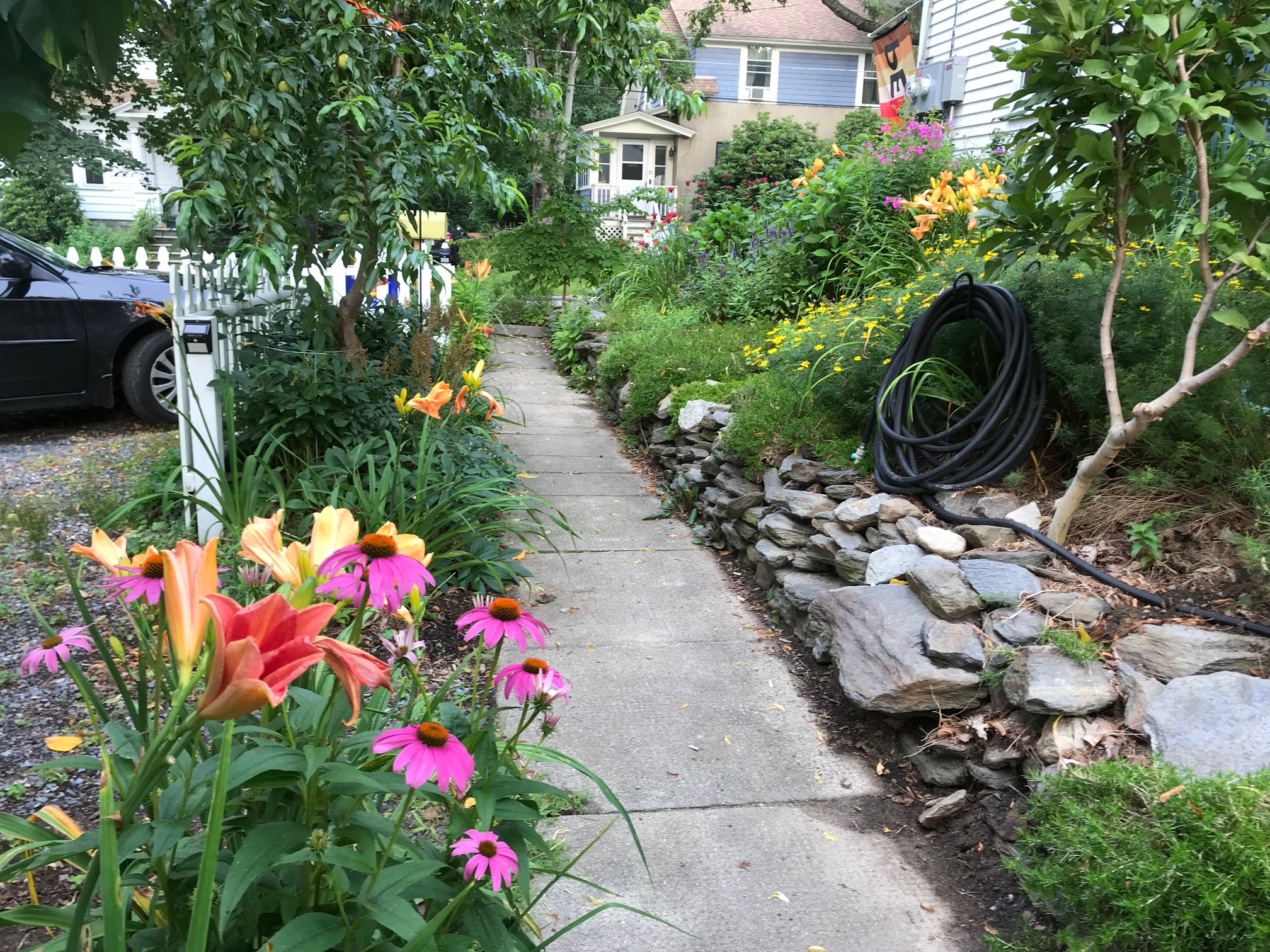 Landscape Plan for Pollinator Habitat &/or Family Gardening
Exciting! We'll meet onsite to discuss your new landscape design! An initial site consultation will identify your desires & previous challenges. In 2 weeks, we'll discuss a draft, ecologically-focused, pollinator habitat and/or a family gardening design with Photo Vignettes, a Summary Report & a Plant Spreadsheet. discussing the design's overall intent, plant recommendations, bloom periods, seasonal interests, ecological benefits & strategic seasonal sequencing.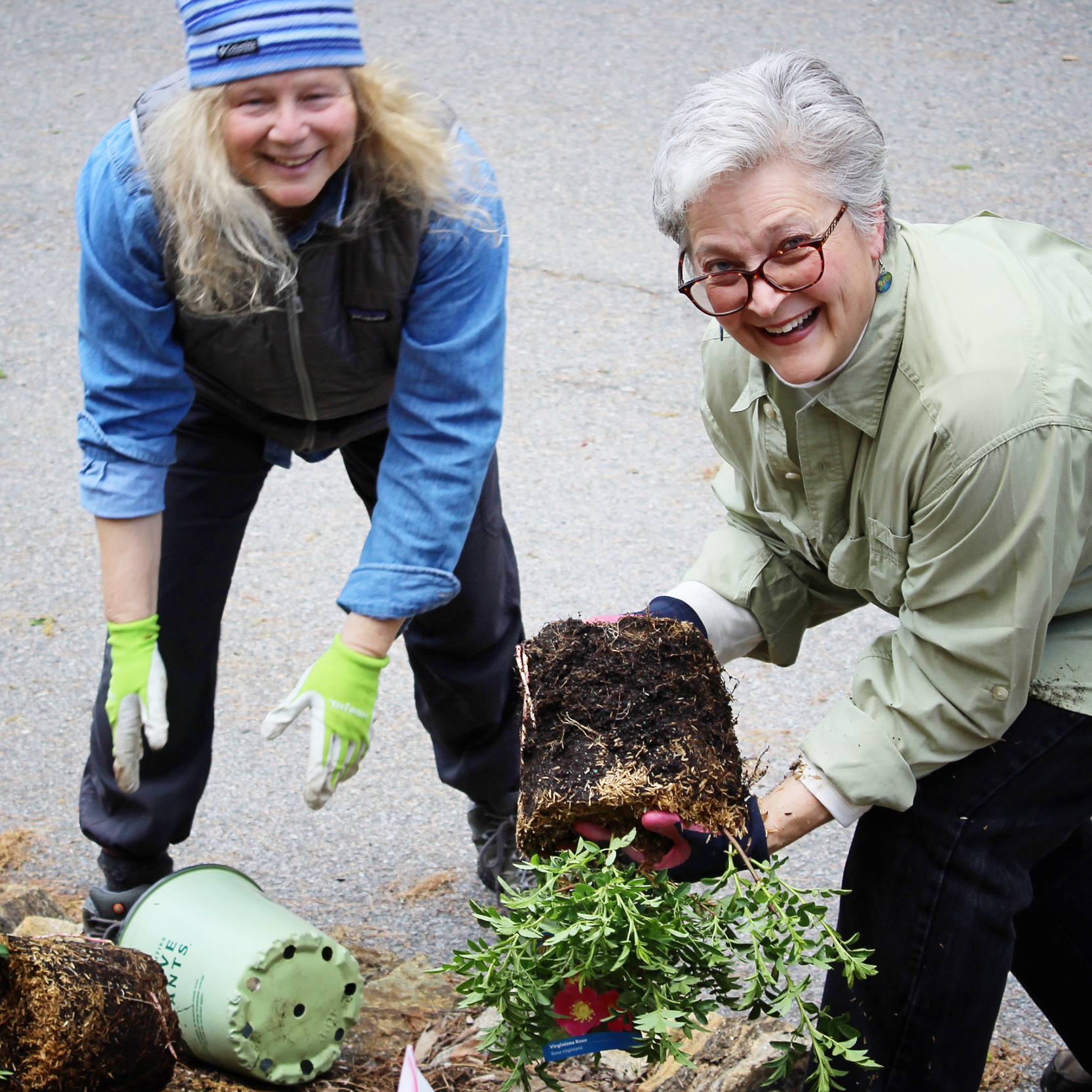 Come Co-Garden with me
Great Fun! We identify a project by phone. I bring my tools; you provide materials. We work together on task/s such as planting new perennials or shrubs, weeding, transplanting, spreading/shredding leaves, planting spring bulbs, etc. You get to ask questions. We brainstorm ideas for your landscape. Work gets done & you learn more of what you need to know to grow the plants you love.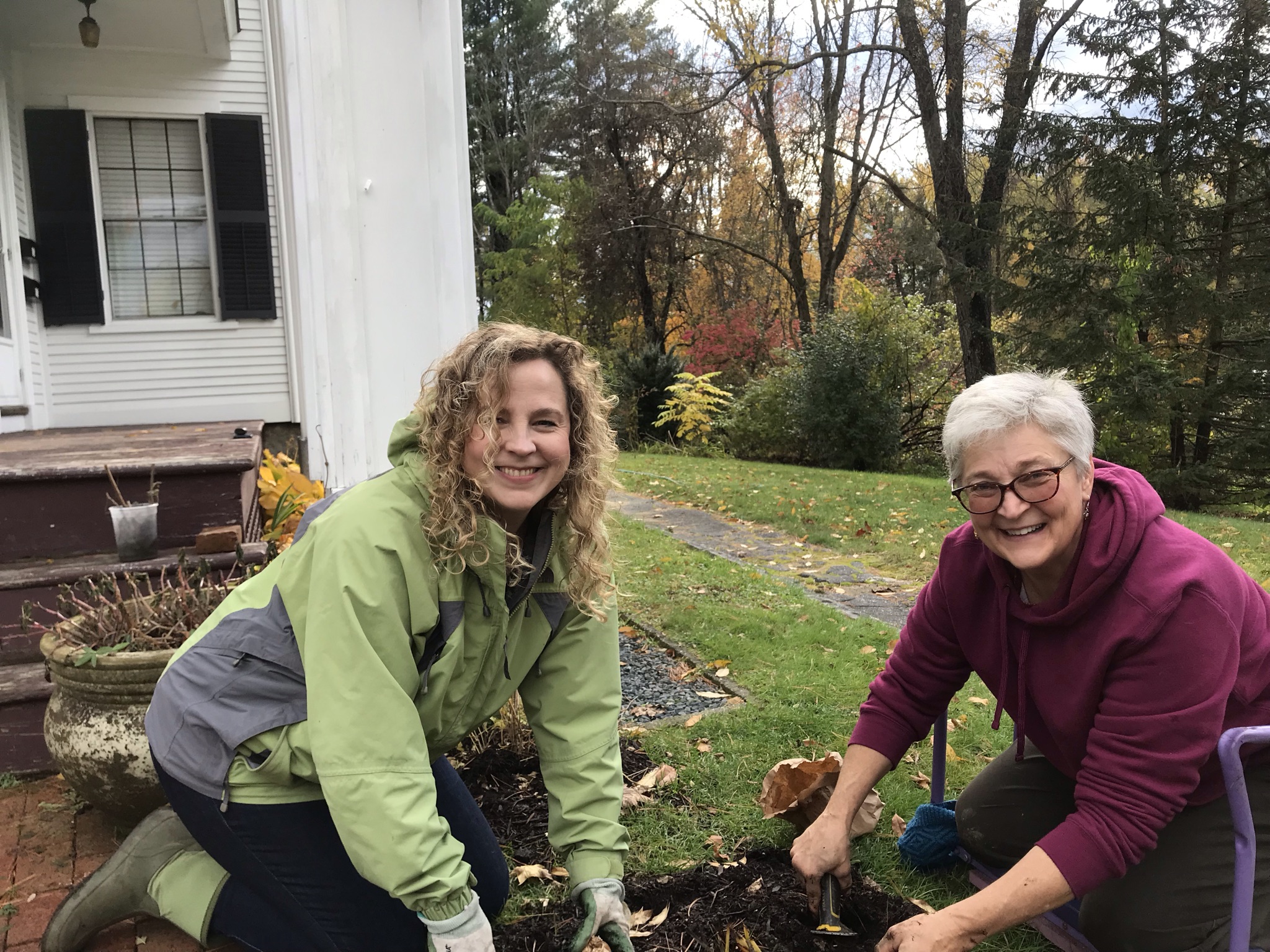 A Season of Co-Gardening
Have a monthly gardening date with a trusted professional at your home from April thru November! Get your questions answered. "Where is my best spot for a raised bed?" "Is this a weed?" You'll have your own, environmentally friendly, experienced, landscape professional on-hand for a monthly two-hour session, for questions and assistance with planting or transplanting plants, discussing options, help with trimming shrubs, watering, and tending your home's landscape. Schedule the dates and times with the flexibility to change them if needed.
$1,296/8 Sessions, April-November (10% discount)
Helpful, HHH, Digital Downloads for Confident, Ecologically-Sound Choices