More color, more health, more fun & more joy
in nature, right at your home!
Are you feeling stressed and disconnected?
Are you tired of noisy landscape work?
Are you worried about the impacts of landscape chemicals on your own health and that of your human and fur-family members?
Would you like to learn different ways
of less noise & damage, healthier soil
more comfort, wonder, bliss & satisfaction?
I offer two-fers, actually often three-fers of joy, delight and satisfaction in recreating, healing really, my own and others' personal landscapes into beautiful, calm spaces of diverse, healthy, color & seasonal change.
We get to choose what happens at our homes.  I guide clients through steps, gradual changes to more efficiency for their efforts, more beauty and diversity of textures and ecological benefits in their daily lives.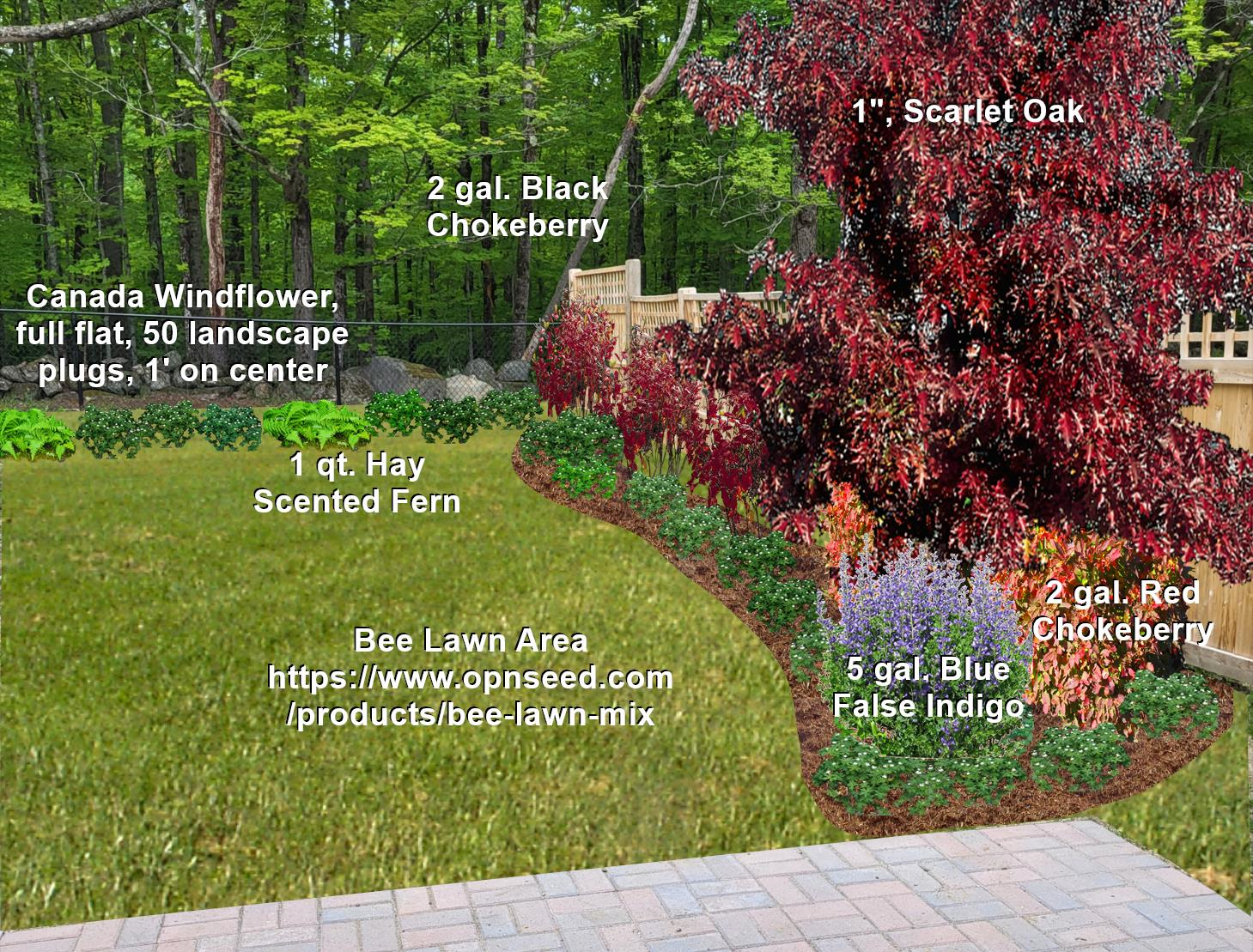 Healthy Home Habitats helps you start where you are, right at home, providing ideas, designs and coaching assistance for a landscape that  provides more color, wonder and satisfaction, that is healthier and feels better.