You want a better home landscape.  I can help you create it.
Is your landscape    overgrown or sad?
I help you design ways to feel at ease & calm about your landscape.
Would you like to eat fruit from your yard with your children?
Let's create more delight, comfort, bird/butterfly habitat, bliss & satisfaction!
Are you tired of noisy, yard work in a dull landscape?
I guide clients through landscape changes for less lawn, more native plants, beauty, diversity of textures, and ecological benefits in their daily lives.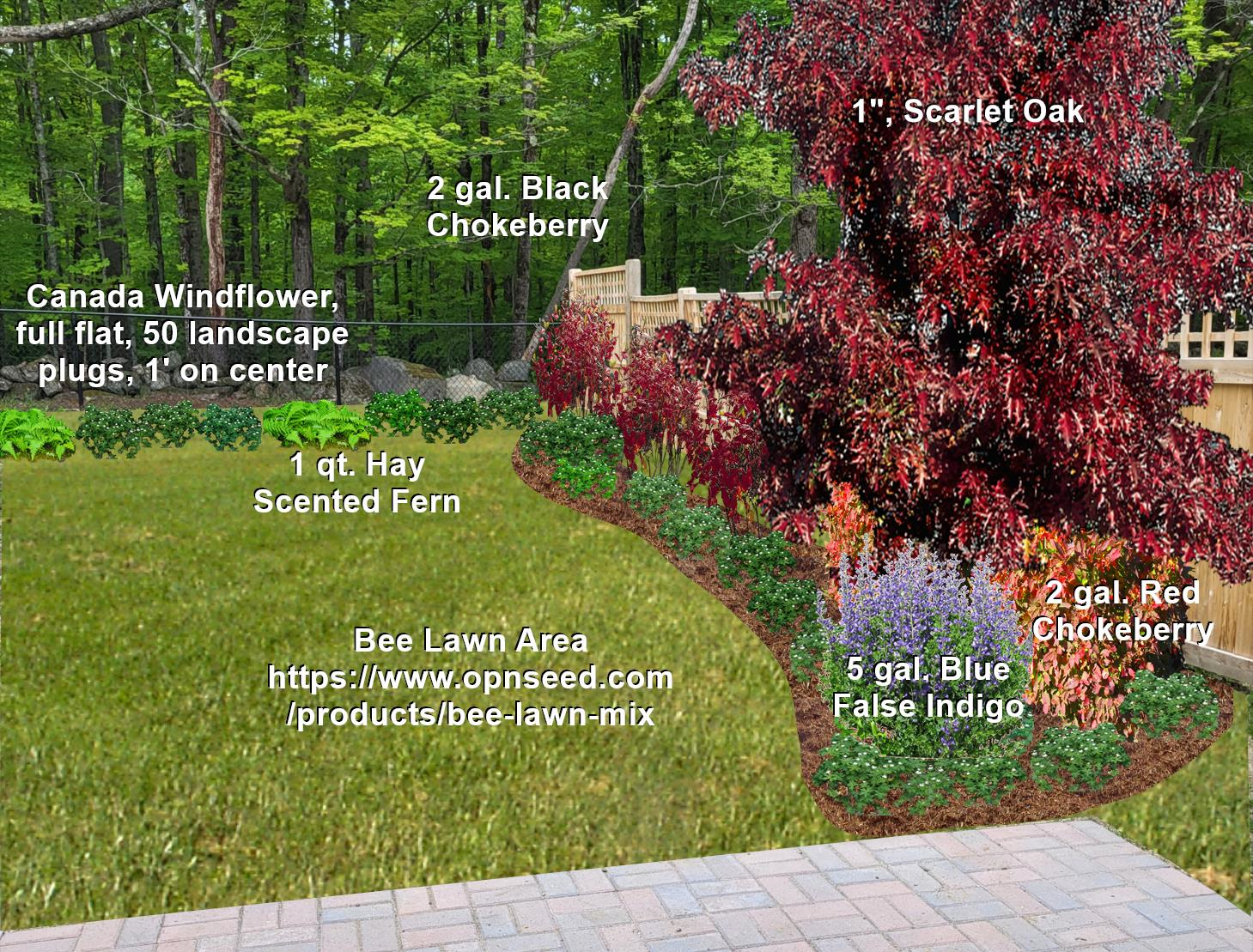 Healthy Home Habitats provides ideas, designs, and coaching assistance for a landscape that is healthier & feels wonderful.