Would you like to truly enjoy your home landscape?
I help clients in the Monadnock region of NH/VT/MA design green places that bring you more joy and delight.
Is your landscape    overgrown or sad?
I help you design ways to feel more ease & fascination in your landscape.
Would you like to eat fruit from your yard with your children?
Let's create more delight, comfort, bird/butterfly habitat, bliss & satisfaction!
Are you tired of noisy, yard work in a dull, lawn landscape?
I guide you through projects to less lawn, more native plants, an entire season of color, fruits, texture, and more nature at your home, increasing health and ecological benefits in your daily life.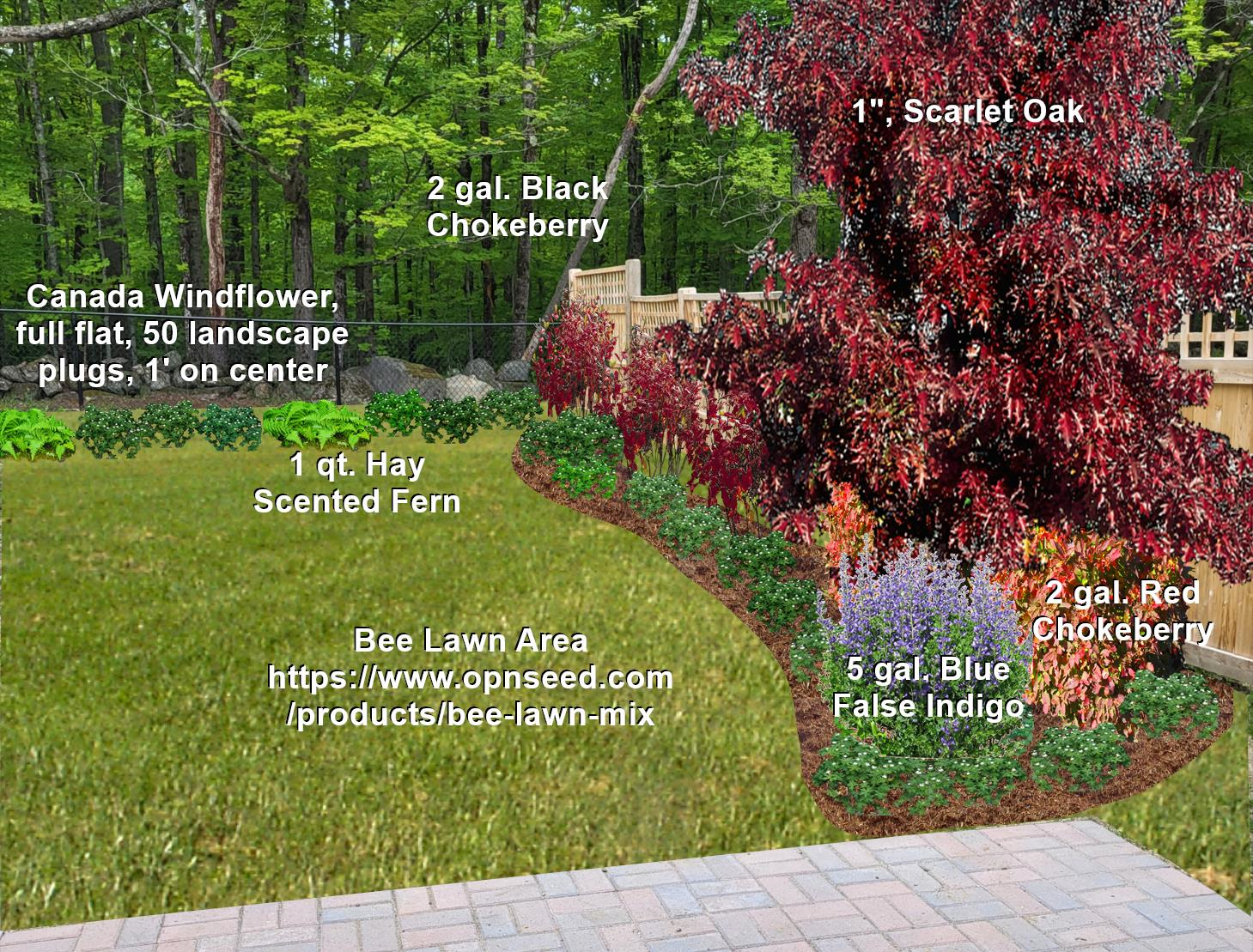 Healthy Home Habitats provides ideas, designs, and mentoring for a landscape that is healthier & feels wonderful.  I shift your yard "work" to "stewardship" of an ecologically-enhanced 'yarden'.